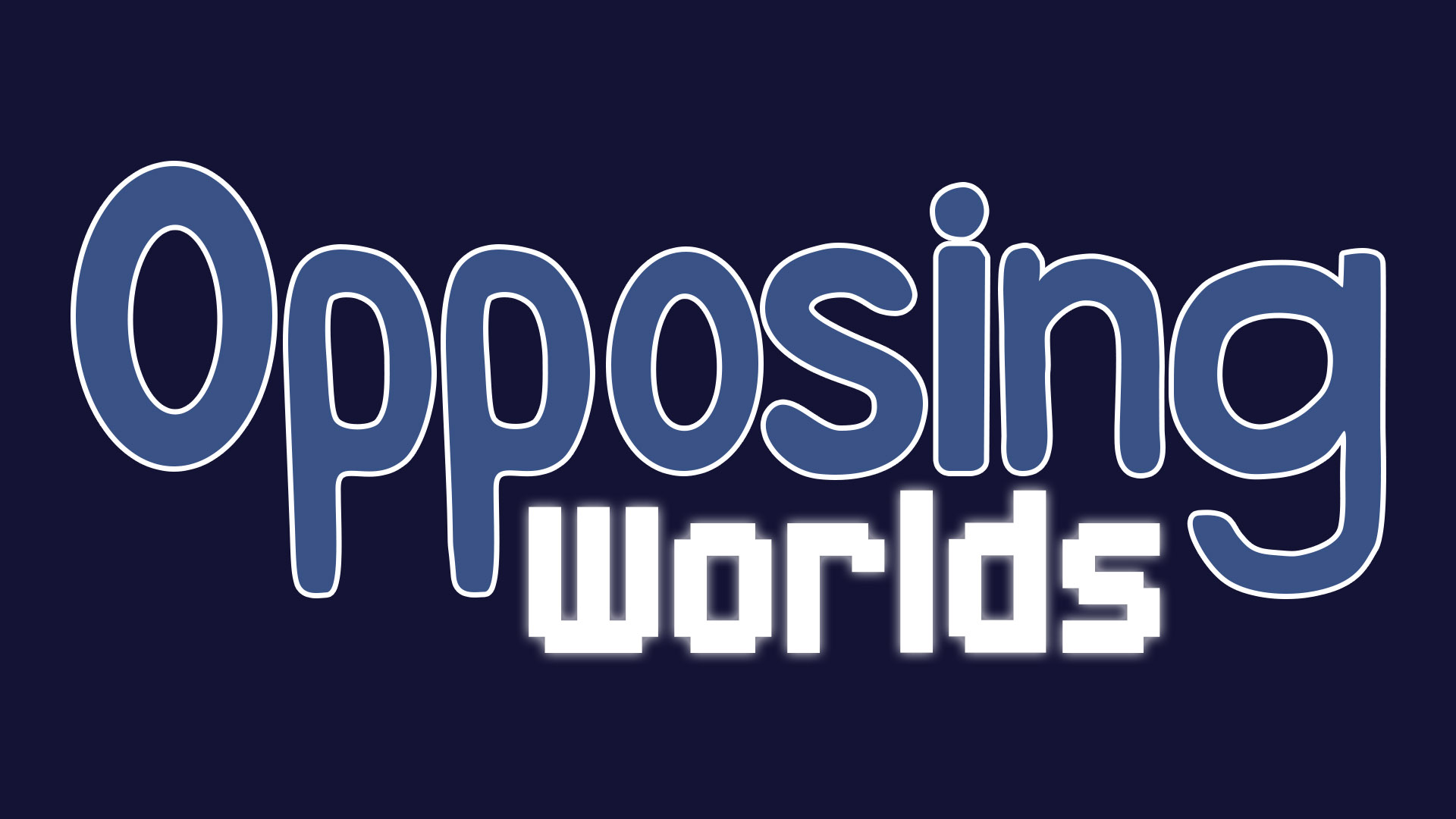 Opposing Worlds
Incompatible Genres = Pixel Art Game + Hand-Drawn Game
Story
You and your friend are passing the night together, playing some games.
When one portal appears, grab your friend, and then the portal closes.
You go outside of your house and realize something is different from before...
Chunks of pixels have appeared in your hand-drawn world and some enemies have appeared!
Now you with your boomerang, must grab all 10 pixels, free your friend and restore the world.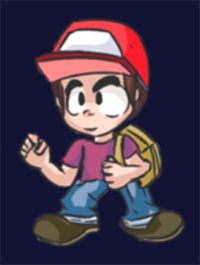 How to play
Grab all 10 Pixels and free your friend!
Watch out for the enemies!!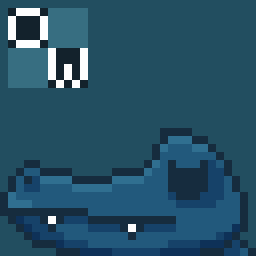 Controls:
Left and Right Arrow Keys: Move
Up and Down Arrow keys: Controls Boomerang in air
Z Key: Jump
X Key: Throws Boomerang
Esc: Pause the game and show progress
Credits
Developed by Particles Game Studio
Developers and Designers: Caio Favoretto and Thomaz Erlach
Made in Brazil
Good Luck!