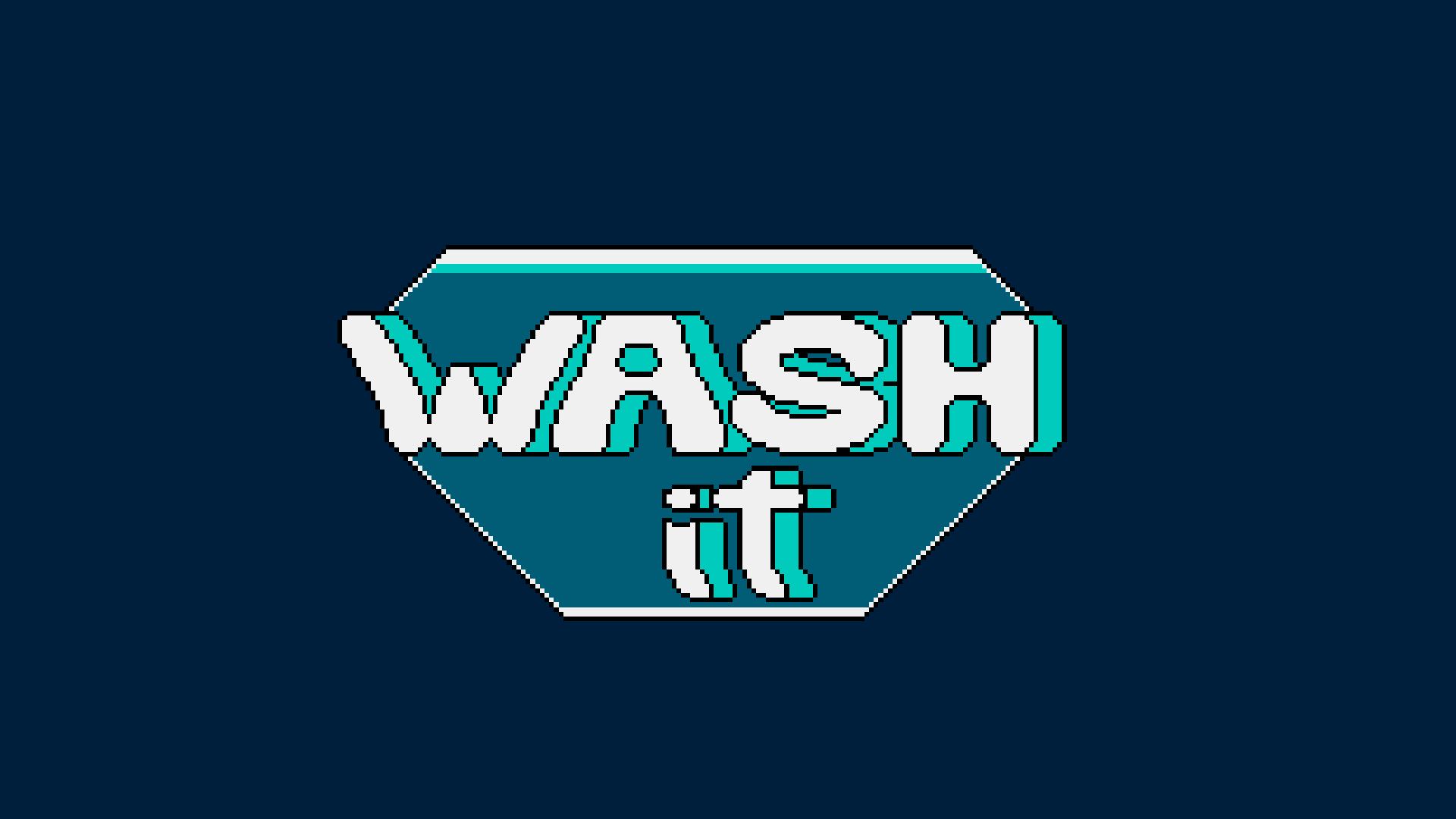 Wash It
Story
You are washing dishes.
However there is too much stuff to wash
and you are running out of space in the drainer!

How to play
Organize the falling dishes in the drainer
If something falls down, you lose a life
you have 5 lives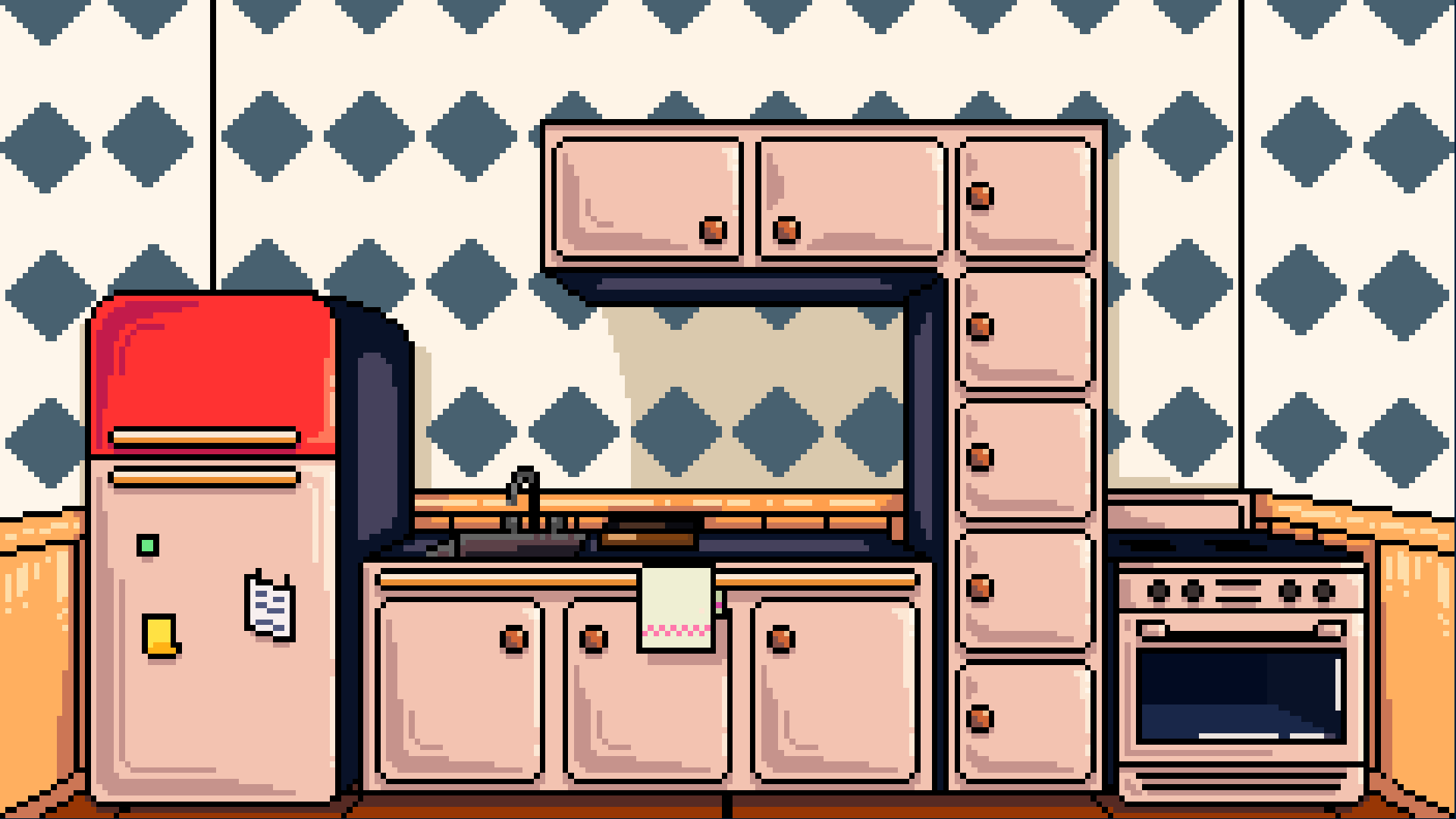 Controls
Left and Right Arrow Keys: Move
Down Arrow key: Rushes the object
Up Arrow Key: Changes the object
Z Key: Rotate the object
ESC: Pause the game
Credits
Developed by Particles Game Studio
Developers and Designers: Caio Favoretto and Thomaz Erlach
Designer: Diego Pilotto
Music and SFX: Thomaz Erlach
Made in Brazil
Good Luck!